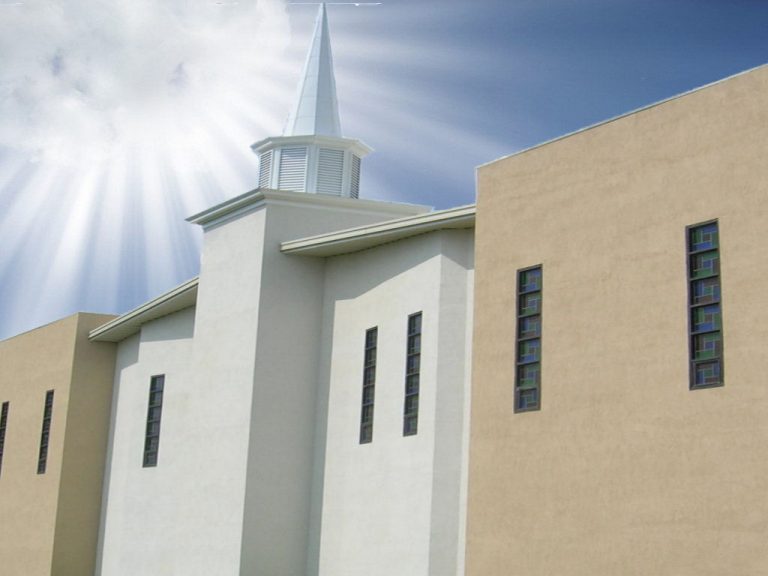 At St John's Full Gospel Deliverance Church, we have a simple hope: to see people come to know Jesus Christ and grow in their Christian faith. For over 50 years, we've been helping spread God's good news. We have become a permanent staple in our community here in our home state of Connecticut and throughout the world,  and we pray that God will continue to use our congregation. Whether you've been attending church for years or haven't stepped into a sanctuary in decades, we hope you'll come and join us Sunday if you're looking for a church in greater Hartford/Bloomfield area.
We are a Full Gospel ministry that accepts the great commission set forth by the Lord Jesus Christ.  Our mission is to penetrate a world darkened by sin and hopelessness, with a strong message of hope, that will breakthrough geographical, cultural, racial, economic and denominational barriers, to bring complete deliverance and restoration to the whole body of Christ.
Our mission is to teach Christians worldwide who they are in Christ Jesus and how to live a victorious life in their covenant rights and privileges. The fulfillment of that mission takes place when those believers become rooted and grounded enough in God's Word to reach out and teach others these same principles.  We are called to lead people to the place where they can operate proficiently in the biblical principles of faith, love, healing, prosperity, redemption and righteousness sharing those principles with others.
We are called to assist believers in becoming rooted, grounded and established in the Word of God by teaching them that God's Word is first place in their lives (Colossians 1:23, Psalm 112).   We are called to proclaim to the nation that "Jesus Is Lord".  The vision is being accomplished through the ministry efforts on a worldwide scale through the local church and the use of television, international conferences, books, digital media, personal correspondence and live-stream.
No matter what your Christian background is (or isn't), we hope you'll join us on Sunday. Here at St. Johns, you'll find people of all sizes, stripes and colors, and we welcome everyone--including you. Our services start at 9:00 and 10:30 a.m. every Sunday.