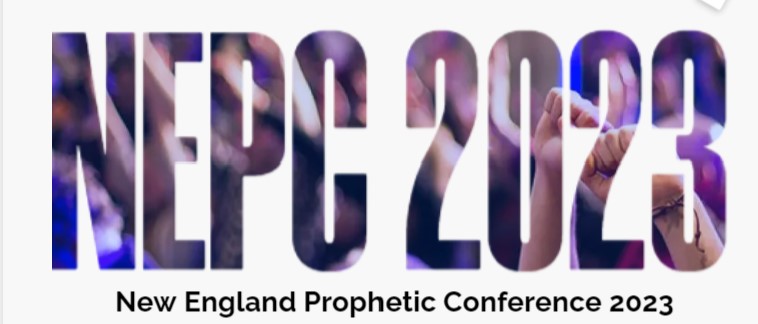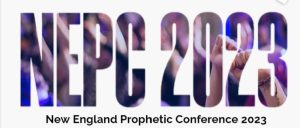 SAVE THE DATE
NEPC 2023- AUGUST 4th -11th 
THEME:
ABRAHAM BELIEVED GOD
AND IT WAS COUNTED
TO HIM FOR RIGHTEOUSNESS
" CAN WE JUST BELIEVE GOD" GENESIS 15:6
Join us for one of New England's most anticipated conferences. Over the years, we have hosted many renowned Bishops, Apostles, Prophets, Ministers, Teachers, Preachers, and others at our conferences. We are pleased to invite you to attend this time of life-changing sermons and learning opportunities.
Our night sessions begin at 6:30 PM, including praise and worship, songs by the choir, and sermons eloquently expounded by profound guest speakers.  The conference starts with Youth Night, a night for our youth to enjoy different ways to express themselves whether we have a guest speaker, a talent showcase, dancers, or poets.  We honor our youth for their educational achievements.  There are also games and prizes which are always a great way to entertain our youth.
All evening sessions are held at St. Johns Full Gospel Deliverance Church, 27 Brown Street in Bloomfield, CT 06002.
Day sessions begin at 10:00 AM and feature different speakers yearly, whether they are men's and women's sessions, family sessions, life coaching, praise, and worship teachers, etc. Ensure that you arrive early for a sumptuous breakfast so your mind is well prepared for the message.
All morning sessions are held at Full Gospel Foundation Building Ministries, 42 East Dudley Town Road, Bloomfield, CT 06002.
For more information please contact Min. April Williams at 860-922-8947 or email anwilliams7758@gmail.com